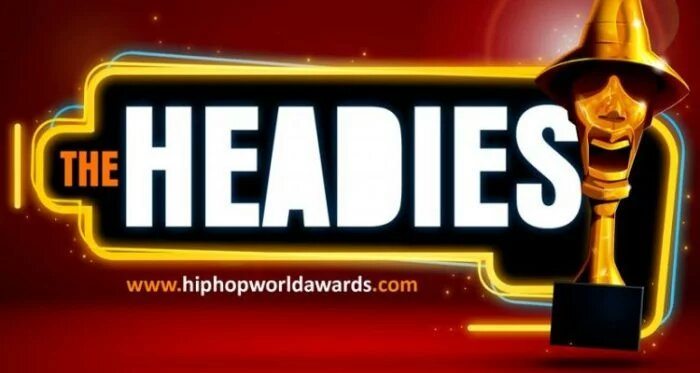 The Headies (formerly known as the Hip Hop World Awards) are an accolade established in 2006 by the Hip Hop World Magazine of Nigeria to recognize outstanding achievement in the Nigerian music industry.
Whether you speak about it with envy or without envy, Headies has proved to be the most consistent, most followed, most awaited and most recognized musical award in Nigeria.
If you are entangled in an argument about of who is better between artiste A and artiste B in Nigeria, you are likely to drive home your point checking the statistic of the numbers of Headies Award(s) and/or nomination both artistes have received and that simply highlights the importance of Headies in Nigeria musical scenes.
However, because of many controversies, poor nominations, unfairness and biasness in dishing out awards, the much taunted Headies Award has been mar with some disdain from the music fans and musically inclined populace.
Indeed, there has been a lot of errors, irregularities and many lose end to fix in the Headies Award
For example, the formatting of the nominees list for the 2016 version of the program is a bit incongruent. Where some categories have as low as four nominees, some had 5, others 6, and 8.
This problem has been the same for the past two years, but last year is the first year that 8 nominees have been recorded for one single category: Best Pop Single.
Another problem is about the visualityand sounding system of the program for some times now, you can for a moment see the entire venue going dumb because of the malfunctioning of the system put in place and in the next moment think you are in the studio where 'Voice of the Street' by Olamide is been recorded.
In addition, the inconsequential and improper planning is very bad for a program with such reputation, we have seen headings postponed before, headies starting hours later than plan has also be an arbitrary habit of the musical award event and there is need to fix something as regards that.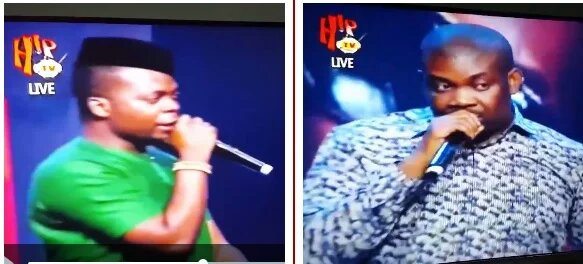 Olamide pulling a Kanye on the organizer of the program, the Mavin record and Legendary producer, Don Jazzy because of the acclaimed unfairness in awarding the 2015 Next Rated Award to Reekado Banksis probably the biggest moment of the show till date and the organizer will most definitely not be comfortable that the hallmark of the program that started a decade ago is a negative one.
All these and many more has contributed negatively to the program.
And truth be told, it has affected theHeadies and that can be seen with the low turnout of Nigerian music stars for the program in the last edition.
Rappers like Olamide, Reminisce, Phyno, Vector and their gangs are notable absentees, many other award winners were either represented or show up for the event late and this is likely to be as a result of the past misdeeds recorded from the program.
Drop your comments and Share!!!